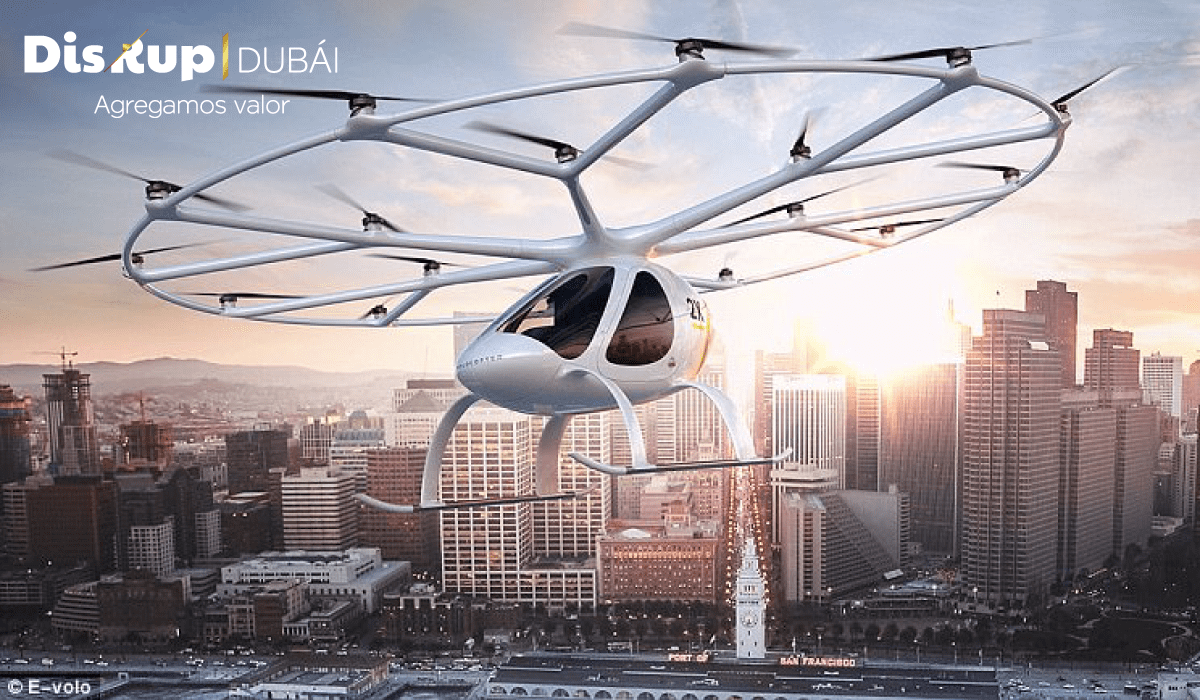 Dubai has a blend of lavish cosmopolitan lifestyle and traditional Emirati culture. The urban transportation scene in the city including the metros, trams, water taxis, etc. are and easily accessible to all. However, the latest addition is an air taxi.
The sci-fi dream of climbing to an air pod and taking off aerially may soon become a reality in Dubai for many travel enthusiasts.
Constantly innovating to be the world's smartest city a recent project in Dubai, which is an attempt to help reach the goal of developing a fleet of autonomous vehicles, is creating waves currently.
What is an Autonomous Air Taxi/Vehicle?
The autonomous air vehicle (AAV) or autonomous aerial taxis (AAT) are flying vehicles that could fly at an altitude of 200 metres in a residential area in the backdrop of strong wind for around five minutes.
AAV/AAT in Dubai
Dubai's ruler, Sheikh Mohammed bin Rashid Al Maktoum, had previously stated ambition of having 25% of all journeys being driverless by 2030. The AAT is a probable attempt towards making this vision into a reality, with the management of Dubai civil aviation (DCAA) staging the first test flight of an autonomous air taxi. It is believed that this will transform the urban transport in the city within five years.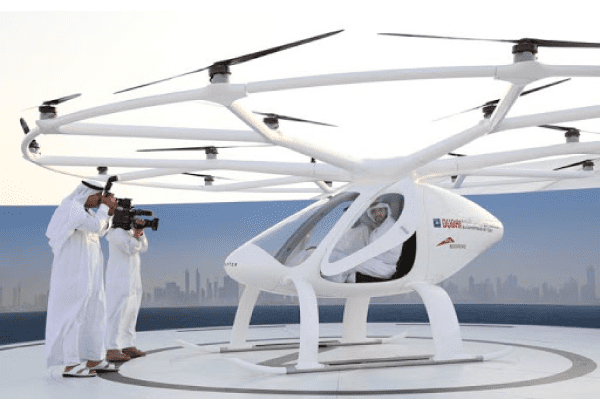 AAV/AAT Features
The Autonomous Air Taxi (AAT) which is going to be a newer addition in the mode of transportation in Dubai is a sort of a helicopter with the rotors of a drone and is manufactured by Volocopter, a German aviation company. The environment-friendly drone is around 2m in height and driven by 18 individual battery-powered rotors housed in a 7m diameter rotor rim above the cockpit. The AAT has claimed a cruising speed of 50km/h (31 mph) and a maximum speed of 100km/h (62 mph), and a maximum flight time of around 30 minutes, with two passengers.
If flying cars has been your ultimate fantasy, then you may soon be travelling in an electric air taxi in near future in Dubai.