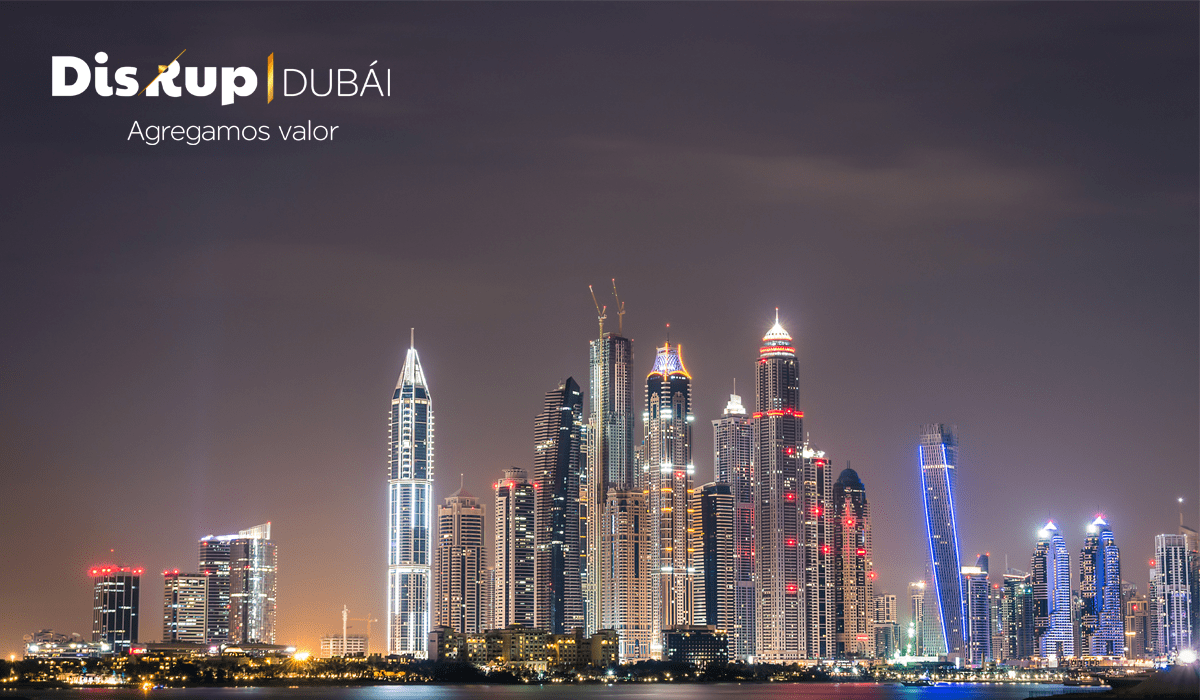 Dubai, with a government, focused on boosting entrepreneurship, creates a perfect environment for startups to open a business in the United Arab Emirates.
Dubai is building and maintaining a strong and regulated economic infrastructure, which attracts business to the region while fostering investment and growth. It ensures that the process of setting up a company in Dubai is smooth and uncomplicated.
Opening a business in the UAE is easier than ever thanks to Dubai policies
First, there is a wide range of commercial license options. Those interested in opening a business in the United Arab Emirates can choose between obtaining a continental business license or a free zone license, depending on their growth objectives.
In general, if you are new to the business, consider setting up in one of Dubai's free zones, to limit start-up costs and take advantage of industry-specific markets in designated jurisdictions.
Free zones in Dubai are demarcated with separate rules, but still enjoy the supporting infrastructure that Dubai provides for new businesses to take off.
However, if a company wants to tender government contracts or conduct business across the country, then a continental business license in Dubai might be a better option.
A general business license in Dubai is a good license option to start your business in Dubai. It allows you to trade up to 10 related or unrelated products on the UAE market.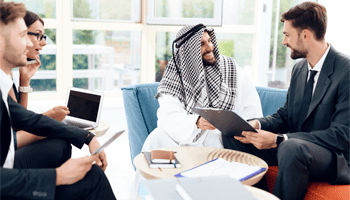 Accessible residence visas.
A residence visa through a free zone company setup is valid for three years and allows entrepreneurs to manage their businesses while living and working in the city.
Business owners can also hire local and foreign personnel, and there are provisions for successfully applying for and securing visas for employees.
Tip: Consult with our advisers on obtaining residence with the acquisition of real estate.
Conduct your business from abroad.
If you are thinking of starting a business in your home country, but you are not satisfied with the market, we recommend you consider opening that business in the UAE.
Dubai allows owners and investors to conduct business remotely from abroad. There are more than 600 business centers in 45 countries and 85 cities worldwide, from where you can set up and manage your business in Dubai.
This opens up a range of business opportunities for entrepreneurs, from anywhere in the world.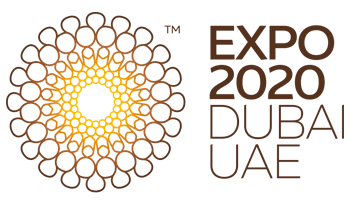 Expo 2020
Expo 2020 is further proof of Dubai's commitment to economic growth through social entrepreneurship. This is an opportunity to witness the advances that the region is undertaking, by linking technological and digital innovation with business, art, and the environment.
All of this builds not only on Dubai's existing infrastructure but also symbolizes the direction the city continues to take to create a vibrant economic space, welcoming diverse global investors.
If you choose to establish a business in the United Arab Emirates, please contact our trusted consultants at DisRup for guidance with appropriate real estate options.