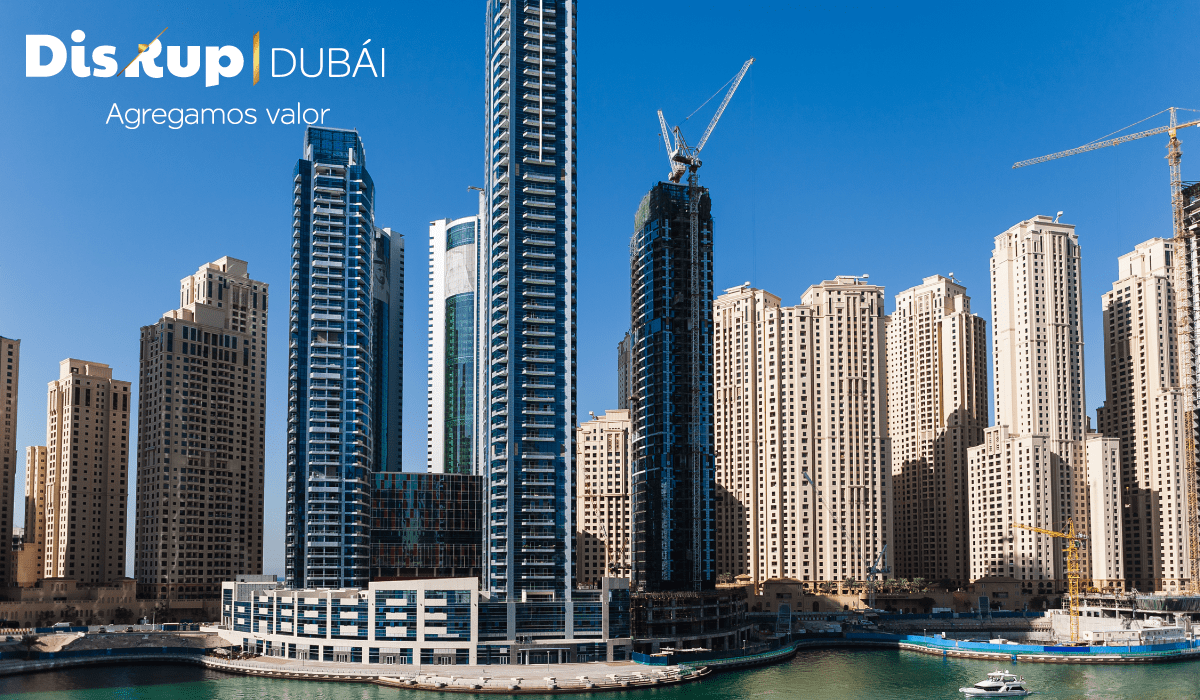 Dubai has something addictive, you fall in love from the moment you step on the city for the first time. In a short period of time, it went from being a dusty city to a luxurious city, organized and prepared enough to attract even more tourists and investors.
Dubai's economy has grown apace. While other countries in the Middle East suffered from oil crises, Dubai reduced its dependence on this source of income to become a leader in planning and economic growth in the Middle East - North Africa region. Therefore, economic growth is making Dubai one of the best places in the world for real estate investment.
Benefits of Investing in a Property in Dubai
One of the advantages of buying a home in Dubai is the constant population growth. The city's population grows day after day with people from all over the world looking for better job opportunities. Quite rightly, some investors bought homes in the early 2000s, convinced of the city's potential.
Today, Dubai is about to become the smartest city in the world. It already houses the world's tallest building, the Burj Khalifa, and the most luxurious hotel, the Burj Al Arab, and the tallest observation wheel, Ain Dubai.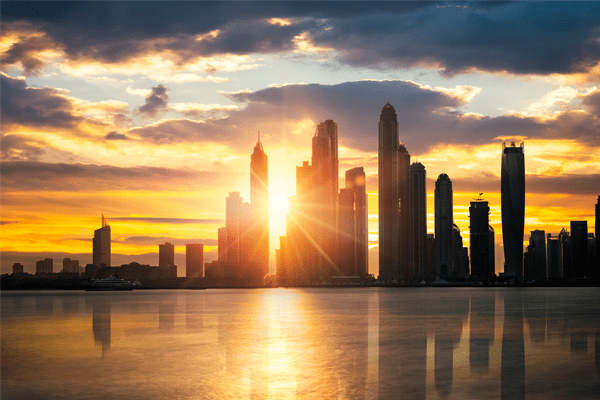 Housing wholly-owned
You can buy a house wholly owned obtains all rights to it. You can make changes, sell or rent the house; what you want. In addition to obtaining unique benefits for staying in the Emirates.
There are more and more significant advantages for foreigners who want to settle permanently in Dubai. It is possible to buy land and then rent or sell it.
As this is a highly sought after investment option among foreigners, it is recommended to research well. For example, you cannot buy wholly-owned in the oldest areas of Dubai like Bur Dubai or Karama. Potential investors should be informed of the areas in which they can invest such as Dubai South or Pearl Jumeirah. Prices, of course, vary depending on many factors: mainly the size and location of the property.
If you want to rent your property, you should first consult if it is allowed and if it can be done easily. Although it may seem lucrative to invest in a luxury mansion, it does not always match demand. With many ex-pats arriving in Dubai for work, you should evaluate whether the rental you are looking for is for a whole family or for a single person.
Regardless of your decision, when it comes to buying a home in Dubai, it is best to have a real estate agency and deal with them directly.
DubaiPrices
HouseBuying a house in Dubai could be one of the best decisions of your life. The most popular areas and average prices are as follows:
Dubai Marina (the price of a studio: from $ 228,000)
Downtown Dubai (the price of a studio: from $ 333,505)
Jumeirah Village Circle (the price of a studio: from $ 125,234)
Jumeirah Lake Towers (the price of a studio: from $ 190,574)
Palm Jumeirah (the price of a studio: starting at $ 323,977)
The center, designed for those seeking a more luxurious life, is naturally more expensive. Instead, the cheapest area in Jumeirah Village Circle, a family complex with villas and apartments. It is a quiet area, easy to get in and out of. Although there are no large shopping malls there, many residences have direct access to grocery stores.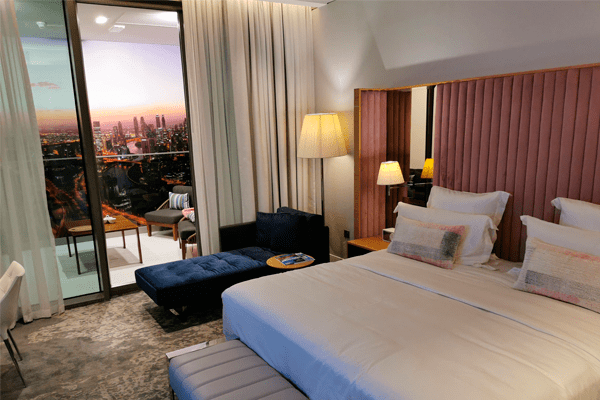 More and more people find it reliable to settle in Dubai and start a new life. It is the most stable city in the Middle East and North Africa region. You can leave the door of your house open, and nobody will dare to enter your absence. There are surveillance cameras everywhere and they operate 24 hours.
Dubai property taxes
The main advantage of buying a home in Dubai is that there is no property tax. Once you have purchased the property, have paid the registration fee to the Dubai Land Department, there will be no government taxes.
The annual apartment rent in Dubai is much higher than in other big cities. In addition, the city is accompanied by good publicity, which attracts more people every day.
Time to invest in Dubai, we are here to answer your questions and present the best options for your budget. DisRup Dubai.