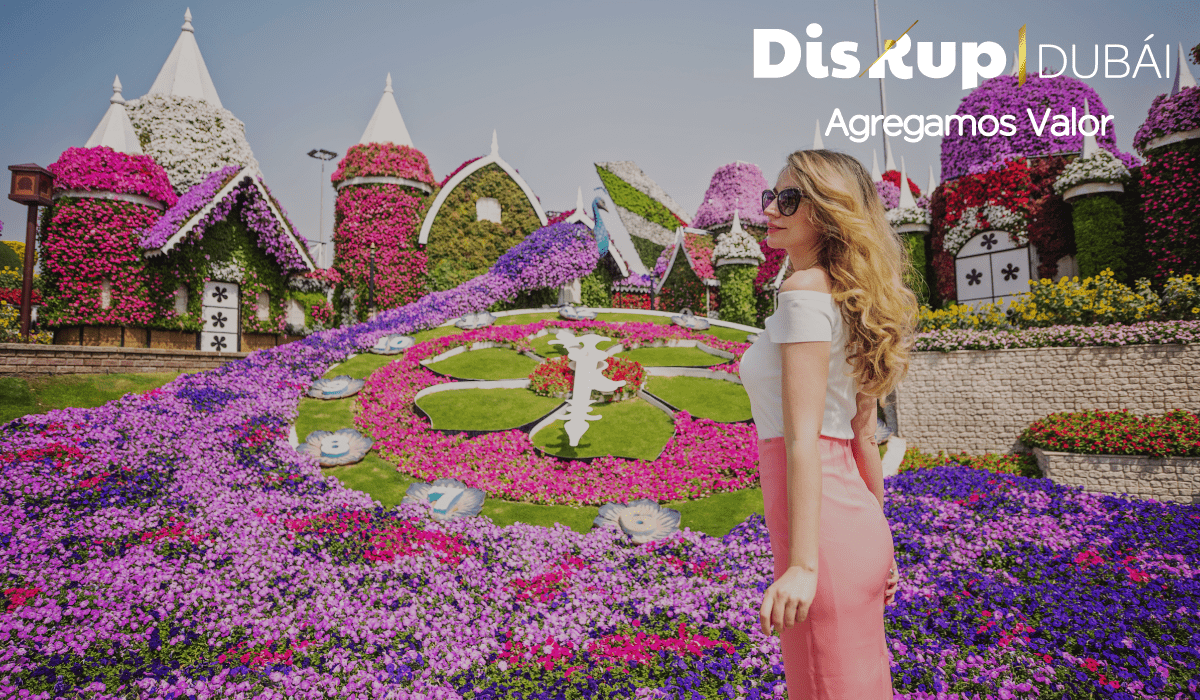 Dubai is located on the east coast of the Arabian Peninsula and is one of the fastest-growing cities in the world, not only for the number of tourists but also for its free trade policy. The Government is continuously making great efforts to attract more and more investors each year. Here are some suggestions to enjoy your stay, if you decide to take a tour of Dubai as a tourist.
Exploring the entire Dubai region is practically impossible as it would be time-consuming. You have to decide precisely your areas of interest, as Dubai has everything to offer: such as leisure, travel and sightseeing, adventure sports, shopping, etc.
The most important part of planning your trip is the type of group you are traveling with, that is; alone, with friends, the elderly, or a family trip with children. This decides the type of activities you can explore in Dubai, of course, some are a must like Burj Khalifa, Gold Souk, Spice Souk, etc.
Visit the Jumeirah Mosque at sunset, for a breathtaking view. The day tour of the building generally begins at 10 a.m. Sunday to Thursday.There is an infinity of picturesque parks in Dubai, some with beaches and others with green areas. One of the most popular is Mamzar Park, which boasts a beach and lagoon, a picturesque train, a children's play area, music, a swimming pool, and barbecue areas.
In the botanical gardens along Creekside Park, you can see hundreds of plant species, some of the rarest in the world. Almost all parks charge an entrance fee, but it is worth paying.
You can satiate your appetite with great and diverse foods that can be found in all Dubai tourist destinations. Don't forget to eat Shawarma, which is very popular in Dubai.
Your trip to Dubai cannot be complete without visiting a couple of shopping malls. We can buy whatever you want! There are retailers in every corner of Dubai, in some places their negotiation skills can be useful. Visit the Mall of Emirates, where you can enjoy indoor snow skiing at Ski Dubai. The Wafi City Mall offers an indoor inline skating rink.
The souks are the typical markets in Dubai, where you can find a variety of local food, specific, gold and silk, and so on, you will have to decide how long you will spend in the souks, as otherwise, we could spend many hours without finishing.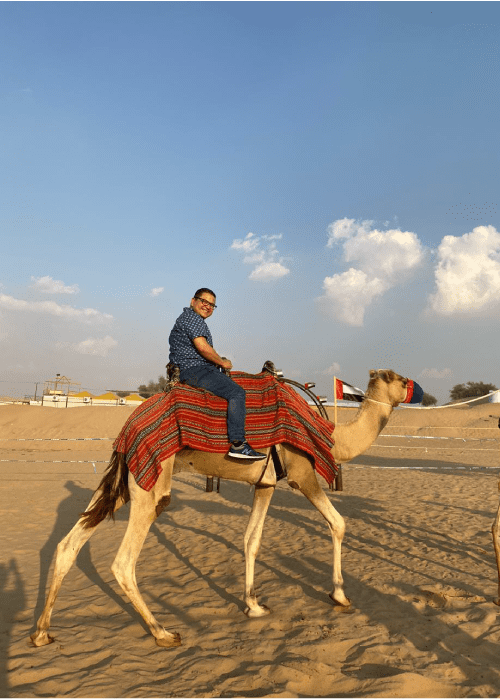 If you are an adventure seeker then you must experience a desert safari trip in Dubai. There are many travel agencies that offer packages and tours for a desert safari trip. Enjoy the thrill of the desert dunes, it is truly an exciting experience. Riding a camel can be part of your desert safari adventure at sunset. If you're in the mood, choose an all-day camel safari, but be careful to protect yourself from the scorching heat of the desert. The necessary guides, all the necessary kits, and training on the behavior of the animal, since you will spend a few hours with it.
If you love horseback riding, then horseback riding at Jebel Ali. You can also enjoy motorsports, climbing, and sailing at the Jebel Ali Sailing Club (JASC) or Dubai Offshore Sailing Club (DOC).
Located in the lush green suburb of Jumeirah, the Dubai Zoo is the first Arab zoo to breed the rare Chimpanzee and Arabian wild cat. You'll see species like barbary sheep, waterbuck, Siberian and Bengal tigers, Arabian wolves, hyenas, feral cats, scimitar-horned oryx, gorillas, and chimpanzees.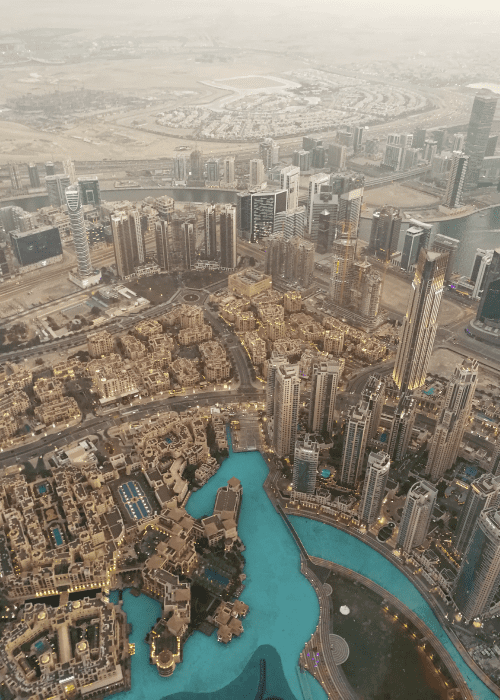 If you want to have a panoramic view of Dubai and see the magnificent megastructures, take helicopter tours, Prices vary according to the time you want to spend in the sky! Also, the option of a hot air balloon tour is available.
As mentioned earlier, in Dubai you can enjoy many more daring and exciting leisure activities. The list is endless; It is just the question of how much time and money you have and what exactly you want to enjoy!
Dubai is an impressive destination for traveling and vacationing, but it is also for investing or being able to retire, if you want to understand in detail how we could invest or live in Dubaí, you can contact us, at Distrup we are responsible for advising you and helping you achieve your goals investment or life in Dubai.