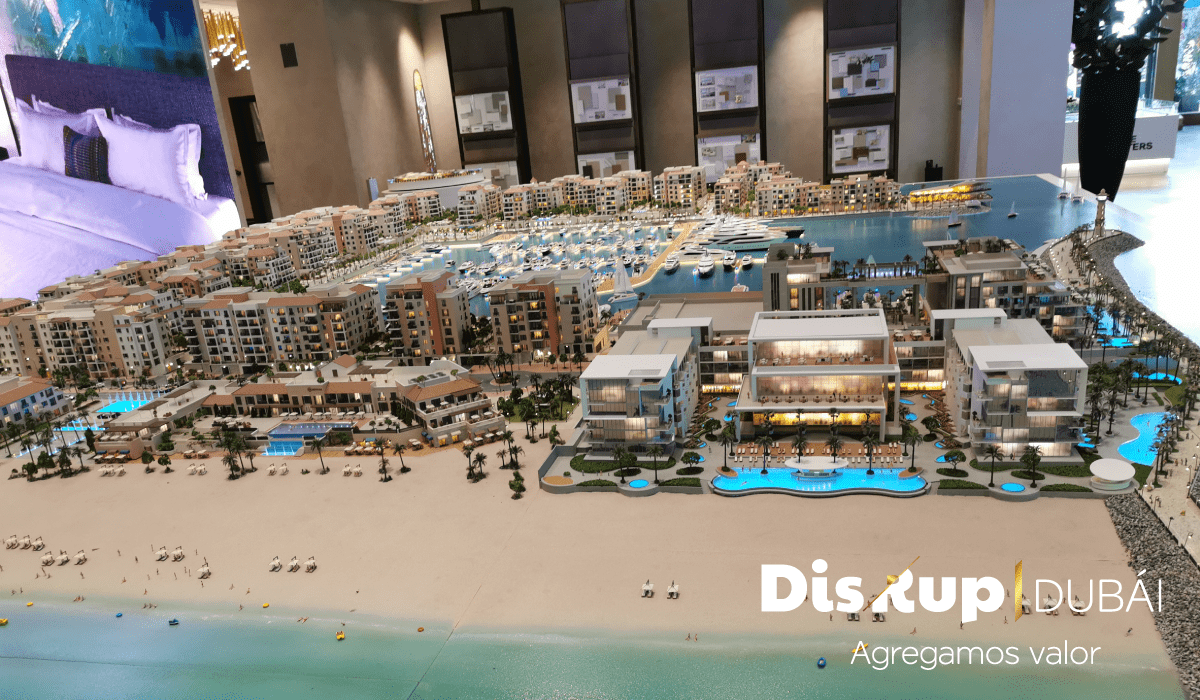 One of the peculiarities of this city is that not only do visitors from all over the world move every year to visit or visit this place again, but many decide to go for more and invest, either to live in these cities or to then rent it and make a profit.
If one decides to ask what comes to mind when naming Dubai, the most common answers are usually: ostentation, eccentricity, the tallest building in the world, the largest shopping center in the world, an amazing structure, among other details. But there is a series of data that is not so well known among ordinary people and that encourages investments. Here at DisRup Dubai, we mention key points:
-Dubai has no taxes.
-The value for money for the projects is unmatched by the rest of the world.
-The tax exemption is giving rise to hundreds of large companies that use Dubai as their headquarters.
"Also, keep in mind that Dubai is one of the safest cities in the world."
Central Americans often invest in places they have or are familiar with, but the international investor looks for many options. Why invest in a country as different as Dubai? Let's analyze the macro panorama depending on the property, when we talk about Dubai, we see that it has a spectacular infrastructure, it cares about having excellent doctors, clinics, universities, and schools for everyone.
And we haven't gotten to the most interesting part yet: In Dubai, you can invest in a real estate project from $ 120,000.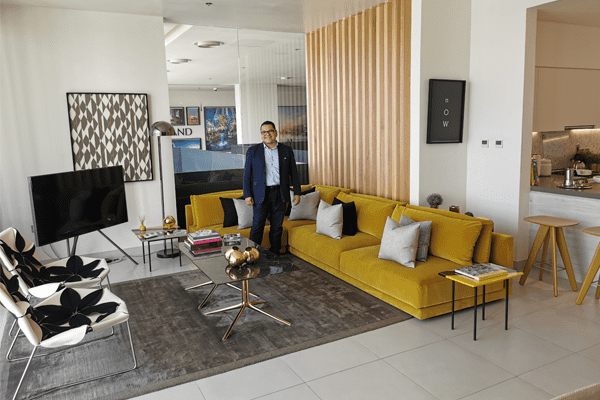 Why such a low price in a country like Dubai?
Mainly because here there are no writing costs and there is no income tax. Also, you can rent the property and have a very good profit. Furthermore, it will continue to grow as Dubai is currently ranked as the fourth most visited country in the world.
Return of investment
Despite increased demand, the city offers the most competitive rates on residential real estate compared to other international cities, plus a significantly high return on investment.
For example, compared to the preferred yield of 3.6% in New York; Dubai promises a 7.5% return on residential real estate, making it one of the safest cities to generate value by investing in property.
Competitive prices and flexible returns, coupled with world-class design, impressive facilities for every lifestyle, and a central location are the main factors that attract investors to properties in Dubai.
And this is how the UAE is currently its safest investment opportunity. Let us advise you and generate an investment plan according to your budget.