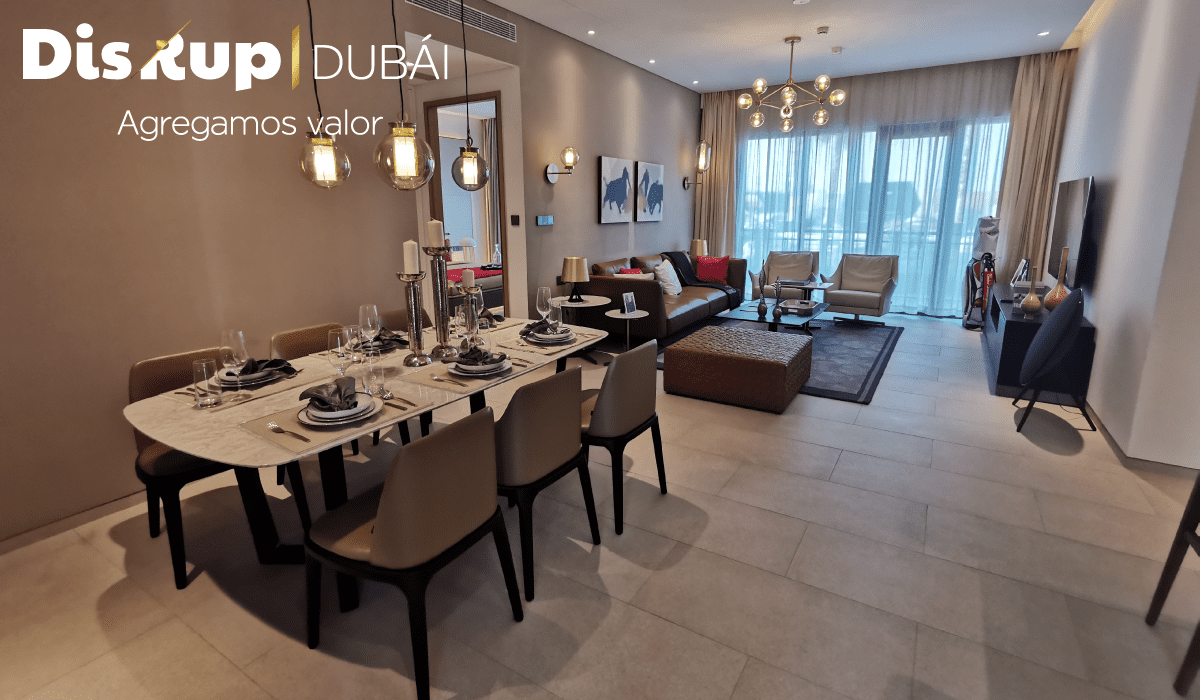 Visiting the Emirates will be a revelation for you as it is unlike any other place on the planet. During the last decades, the entire country, especially Dubai, experienced a boom in the tourism industry, becoming the most visited place in the world. Here the world's most unusual and lush residential buildings are built.
Obviously, when thinking about world-famous high rise tower apartments we believe that renting in Dubai is expensive, however, we can find long term rentals that can be very manageable.
This city has changed beyond recognition, becoming a truly cosmopolitan city. Contrary to prevailing opinion, their well-being is based not only on oil extraction. Rather, the income comes from industries such as tourism, the financial sector, and the real estate sector. Now it continues to amaze and inspire seekers of new opportunities and luxury. A good way to invest your money is to find a good apartment to rent in Dubai. Obtain an ideal opportunity to generate income while the surplus-value grows.
There are companies specialized in dynamic development, which provide the opportunity to buy and lease elite real estate in markets. Disrup Dubai offers you not only investment options in the purchase of a real estate but also the possibility of automatically placing your space in the apartment rental market in Dubai. We cooperate only with world-class companies that sell residential real estate in the region and have business partners specialized in placing these properties with bidders interested in long-term rentals.
A professional and cohesive team with extensive experience is always here to help, support, and advise you on any topic that interests you.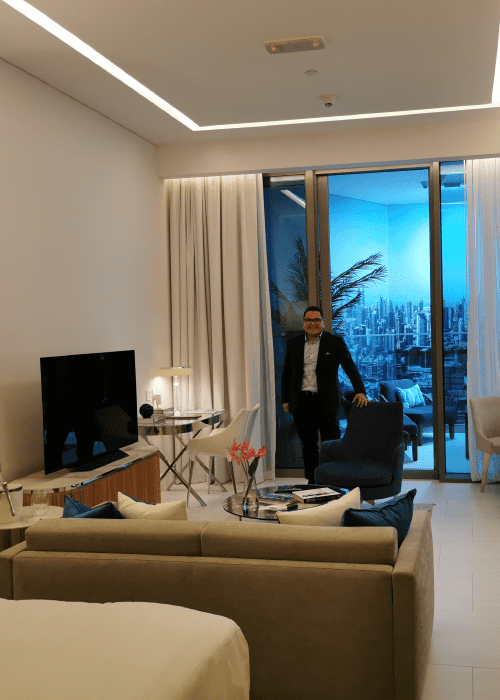 What else should you know about rental housing?
In Dubai, you can generally rent your empty apartment on residential projects for a long-term lease. Payment must be made immediately for one year, using 2-3 payments by check. What it means: You receive a check for specific amounts and with assigned collection dates. For example, they may have a down payment and write 3 checks, which they can only cash in six months. Or receive a single check for the full amount.
There is also the opportunity that your apartment in Dubai is paying monthly for the short term, in this case, the monthly payment will be much higher and therefore the profitability too.
Feel free to contact us to create a custom investment plan!