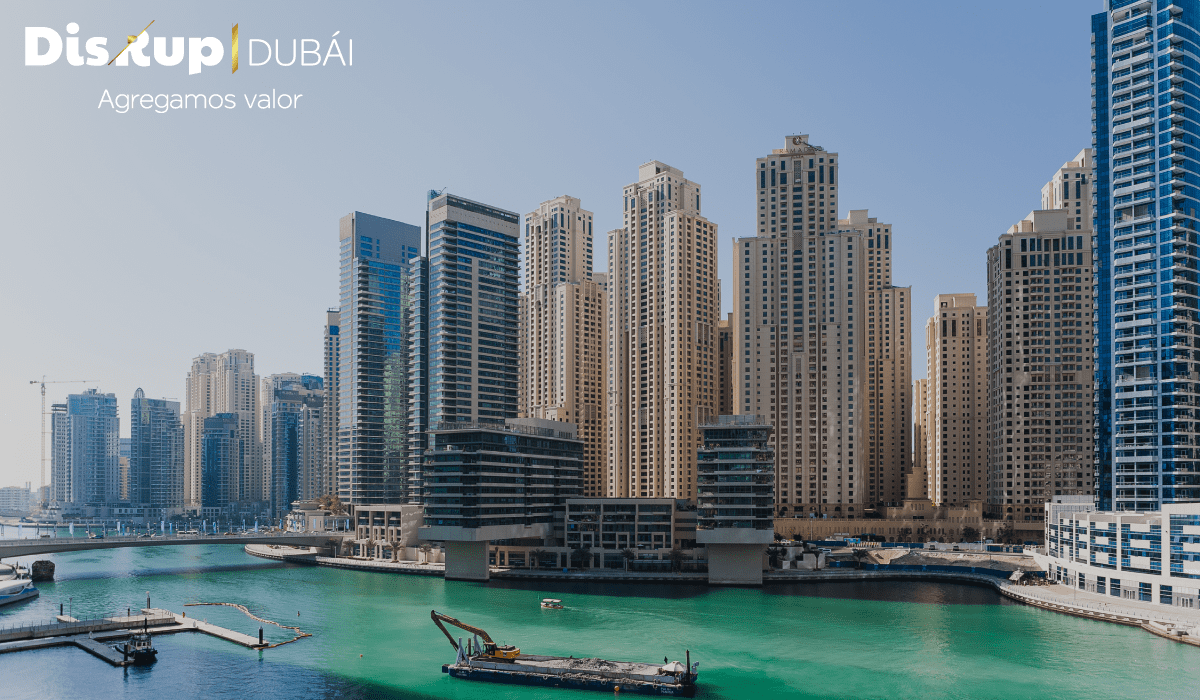 In recent years, the demand for real estate in Dubai has been growing steadily. If you, as an investor, are interested in analyzing real estate purchase options, it is better that you do it using an agent. When you find the property of your interest, a contract is signed with the real estate buying and selling company in the United Arab Emirates. To carry out this business, only your passport is necessary.
The value of the property in Dubai depends on a number of factors, such as location, meters of construction, finishes, stage of the project, among others. When buying, three aspects must be taken into account: % of premium required (14% -24% usually), this is an initial amount necessary to open the purchase and leverage financing. Payment fees, called in the developers as "Instalments" these vary according to the developer, project and specific negotiation to which we refer, however, we can find properties with payment plans of zero interest rate in 3 or 5 years. And finally, the total price of the property, since this is what makes the previous two rise or fall.
You pay for the property and the formalization of the business and you do not have to spend more, in particular, you almost do not have to pay taxes. This is one of the factors that make real estate investment in Dubai so beneficial.
If you have bought the property in Dubai, the residence permit is obtained immediately as this process is supported by the real estate agency in which you are investing your resources. This, however, does not entitle you to work at home, the work permit is obtained separately although it is also a relatively simple process.
The owner of the property in Dubai has the right to obtain a resident visa that will also be valid for her husband or wife, unmarried daughters, and minor children. This visa must be renewed every three years.
Citizens of wealthy foreign countries seek to buy prestigious suites and luxurious villas in Dubai, and nationals tend to become more affordable homeowners.
Buy a hotel suite or villa
If you invest in a luxury suite in a hotel, foreigners will often lease that property to the same hotel and you will obtain considerable benefits from such an operation. Aside from financial gain, this business allows the owner of a suite in Dubai to head back to their own hotel at any time.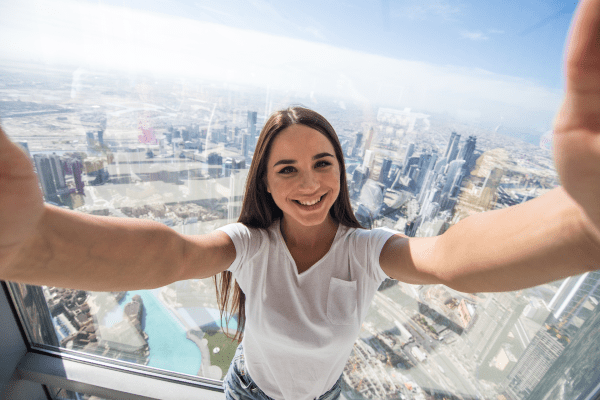 People normally buy real estate in Dubai pursuing three goals. The first objective is rest, the second is a change of address, the third is the management of business activities in Dubai. Those seeking to find permanent residence are the inhabitants of Islamic, Asian, or African countries generally.
In this space, we are concerned with purchasing as a resting place. As such Dubai attracts people from any country in the world who profess any religion. Buying real estate in Dubai for vacation is beneficial and convenient. It is a fast-growing country with a highly developed infrastructure, benevolent and friendly residents, favorable climate, and a warm sea.
Buying real estate in Dubai for the holidays, you can take advantage of homeownership, either by coming to this country from time to time or by renting the space for other vacationers.
Buying real estate in Dubai is the optimal option for wealthy people. It is beneficial in any case and all the profits and advantages of this business can be numbered for a long time, most of which are very clear. In particular, one of the advantages is the absence of the property purchase tax in Dubai.
You can use your villa, you can rent it, and if such a need arises, you can advantageously sell your property. The combination of these advantages favors that Latin Americans now aspire to come to Dubai on the Persian Gulf coast to become owners of their own property.
Would you like to invest in Dubai and get to know it for free?
With DisRup you can have a tailor-made investment plan and if you decide to invest with us, we will take you for free to this wonderful city.
Contact us: 4000-1800