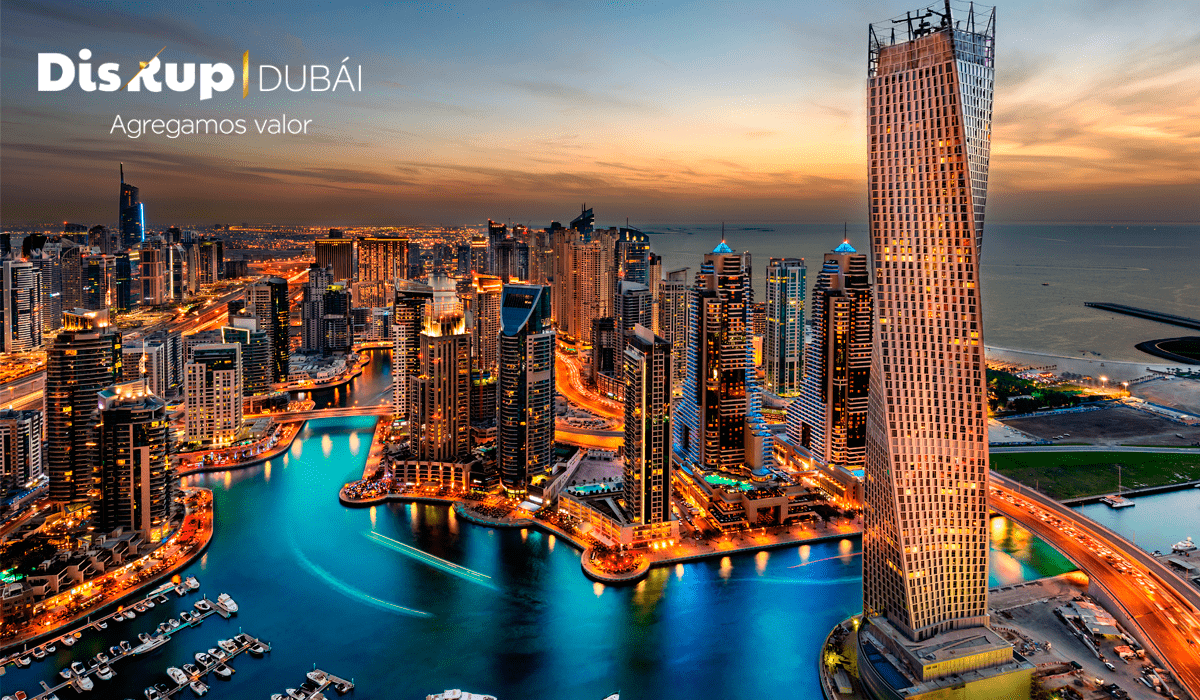 In recent days the Dubai theme is fashionable here in our country.
Does your exotic connotation appeal to you?
Thinking of making it your next travel destination?
At the end of the day, he does not know why, but he is very interested. Whatever the reason you are lucky, you got here and our intention is to tell you little by little everything you should know about this incredible country.
We focus on investment and lifestyle opportunities.
Let's start by introducing ourselves; who writes is me, my name is María representative of DISRUP Costa Rica here in Dubai, I am a real estate agent, a specialist in real estate investment and I have lived in Dubai for 5 years; I have learned a lot about the country's culture and its tourism offer, but above all I have learned about the incredible investment opportunities in real estate that a country offers that year after year does nothing but see its economy, population and infrastructure grow.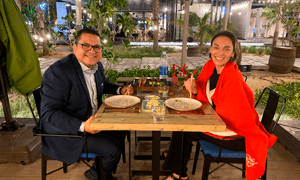 Whether you are interested in traveling or thinking about what it would be like to live here, chances are that when you think about Dubai, questions will come to mind about what your culture will be like. We as Westerners tend to over-analyze the religion and lifestyle of the Middle East; However, I can say that the only rule when arriving in these lands is respect.
Today I would like to talk to you about 2 topics that you always ask me.
Can we drink alcohol? I tell you that the nightlife in Dubai is incredible, you can find bars in the skyscrapers like the @Atmosphere at the Burj Khalifa and a variety of restaurants where you can have a Champagne brunch. Of course, there are rules to buy liquor, the first is that you must have an alcohol license that is requested upon arrival and is valid for 30 days, this license sets the parameters for responsible consumption in the country and will indicate what it can not do.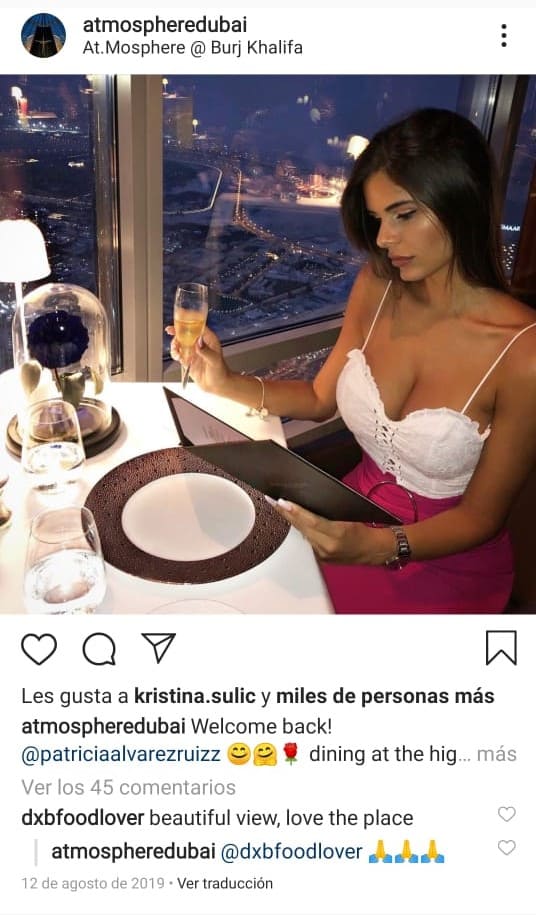 Should women always be covered? In general, the knees and shoulders should be covered. This varies depending on where you are and what is being done. In the typical brunches of the city, people dress as if they were in Costa Rica. In shopping malls, you can see everything from shorts to long robes complemented by a "hijab". In bars, foreigners normally dress to go out. In government buildings, the suggestion is to dress as respectfully as possible.
I would recommend wearing pants and a top that covers the shoulders, or long dresses.
People wear bathing suits on the hotel's beaches and in many Dubai beach clubs. They are also allowed on public beaches like @KiteBeach. You just have to be vigilant to spot the bright pink signs that designate new zones for families in specific areas - they require women to cover themselves completely.
There are hundreds of topics about Dubai that I can talk about ... Thank you for reading this far, I hope to continue giving away details about this destination that everyone calls us and that you read to us in the next blog posts. I invite you to to subscribe.
Finally, I want to tell you that about our company DISRUP, where we focus on creating the best conditions so that Latin Americans interested in accessing the opportunities offered by the Dubai real estate market can do it hand in hand with expert advisors on the subject, we have personnel based in the market itself, we speak to you in your language and present you with unique facilities for an investment tailored to your budget.
Are you interested in an investment plan in Dubai? Leave us your data