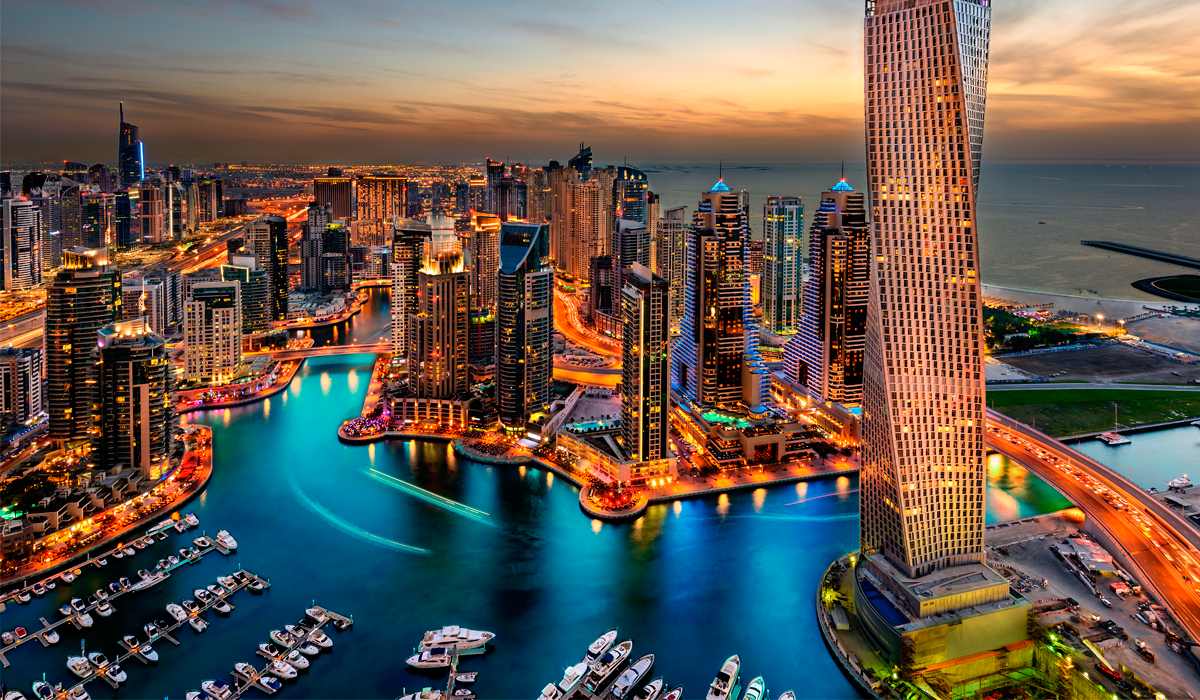 In recent days the Dubai theme is in fashion here in our country.
Does your exotic connotation appeal to you?


Thinking of making it your next travel destination?
At the end of the day, he does not know why, but he is very interested. Whatever the reason you are lucky, you got here and our intention is to tell you little by little everything you should know about this incredible country.
We focus on investment and lifestyle opportunities.